Craig Champion Software Development
We create bespoke software for established businesses to improve operational efficiency
We have over 25 years experience of using technology to make your business run smoother, faster and more effectively.
Contact Us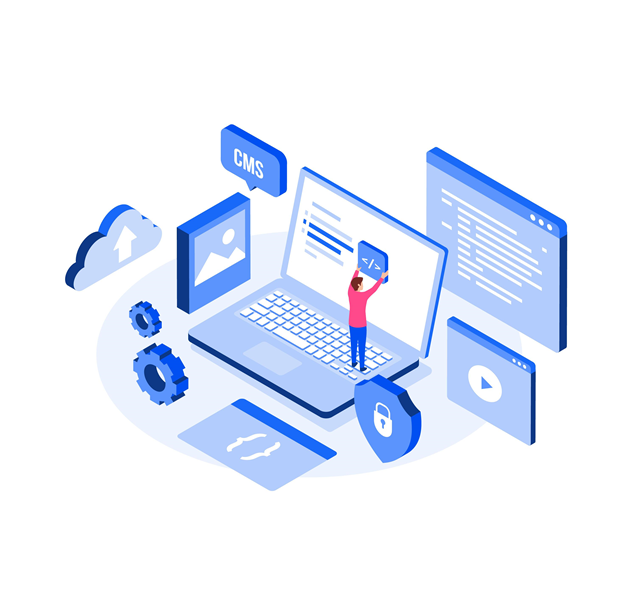 Bespoke Software that makes your business run better
Since 1996, we have been finding creative and innovative ways to solve our customers business problems using technology. Most of the time that technology already exists in their business. We can help you to make the most of it and use it effectively.
What drives us? Your problems. More specifically, solving them for you. We want to hear about time consuming processes, mundane tasks or duplicated data inputting from one system to another. In fact if your business is wasting time and money on repetitive and mundane tasks get in touch as we are likely to be able to help. We love putting our skills to use to make your life easier and, most importantly, more enjoyable.
"When Craig Champion says "leave it with us", they return with a considered, fit-for-purpose solution. Their professionalism, can-do attitude and interest in our business has made them invaluable to our success."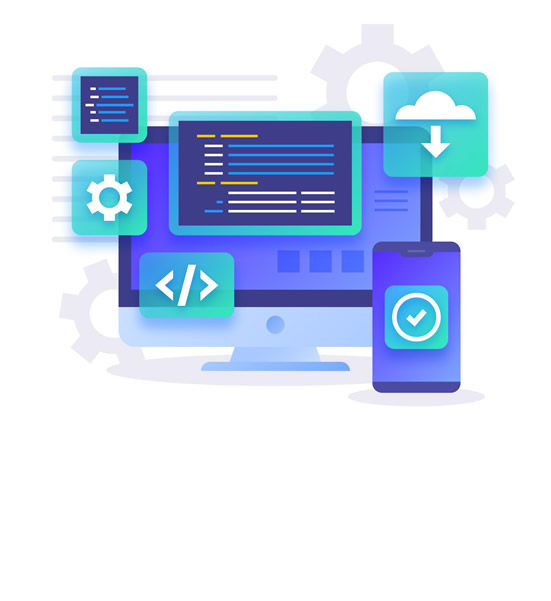 Application Development
We can create solutions to your problems "out of thin air" that could supercharge your business...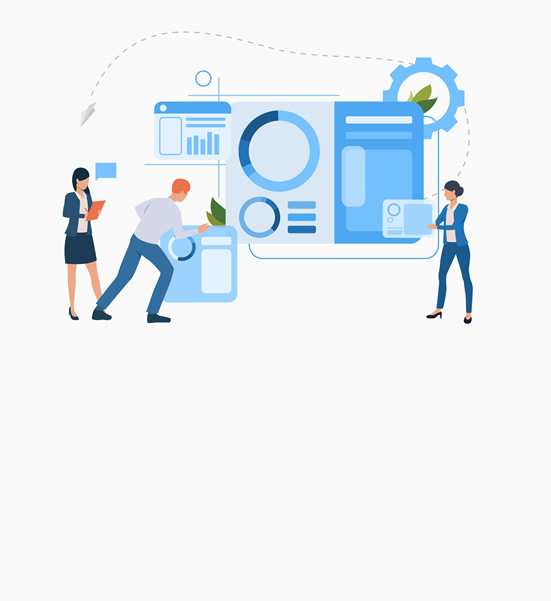 Systems Integration
You probably have most of the technology you need already in your business. Let us show you how it can work together...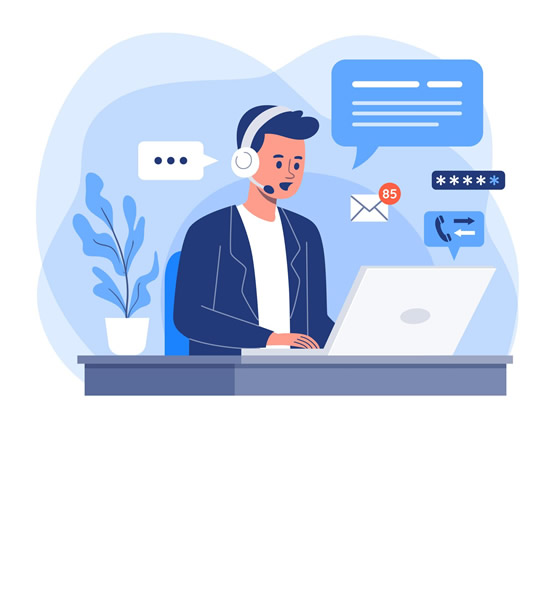 Support
We can be part of your team, proactively working to solve tomorrows problems before they happen...
Craig Champion in 2001 built custom built software that was extremely complex and bespoke. At that time if we had not found them we may not have been able to launch certain divisions as other IT competitors were looking for huge development costs in advance whereas they adopted a pay as you go model, long before this became an accepted business model.
When they say "Leave it with us" they return with a considered, fit-for-purpose solution. Their professionalism, can-do attitude and interest in mentoring inexperienced team members made them invaluable on our project.
Craig Champion Software Development are current, forward thinking, up to date with new technologies and creative solutions to modern day problems, whether it's streamlining existing procedures or helping to solve new initiatives. The focus is always on the customers needs and is a dedicated professional to his clients while maintaining a healthy balanced business approach to all aspects of his role as Managing Director.
Our mobile application was the first of its kind in the world and without the creative and bespoke nature of Craig Champion's solutions, it would not have been possible. (Link to case study) The app contains several sections on HR law and Craig Champion's visionary development has allowed us to update the content and send user information as push notifications.
Great to work with you. You were vital to the success of the project.